Slide 1
We Help Business Solve Their Problems
Finding smart ways to solve your problems using latest technologies, best practices and great user experience.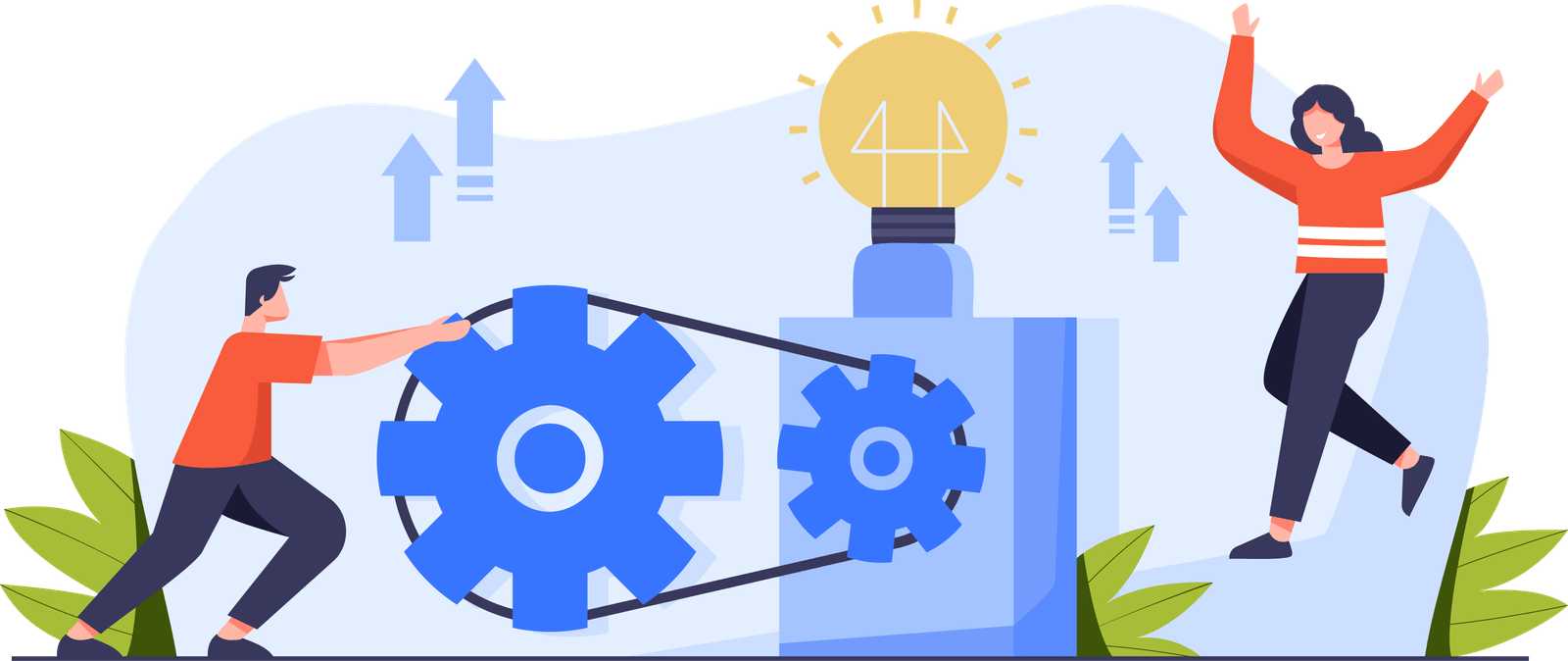 Slide 3
Software Project Development in Agile Process.
We use modern technology and processes for software development life cycle. And special focus on testing cycle.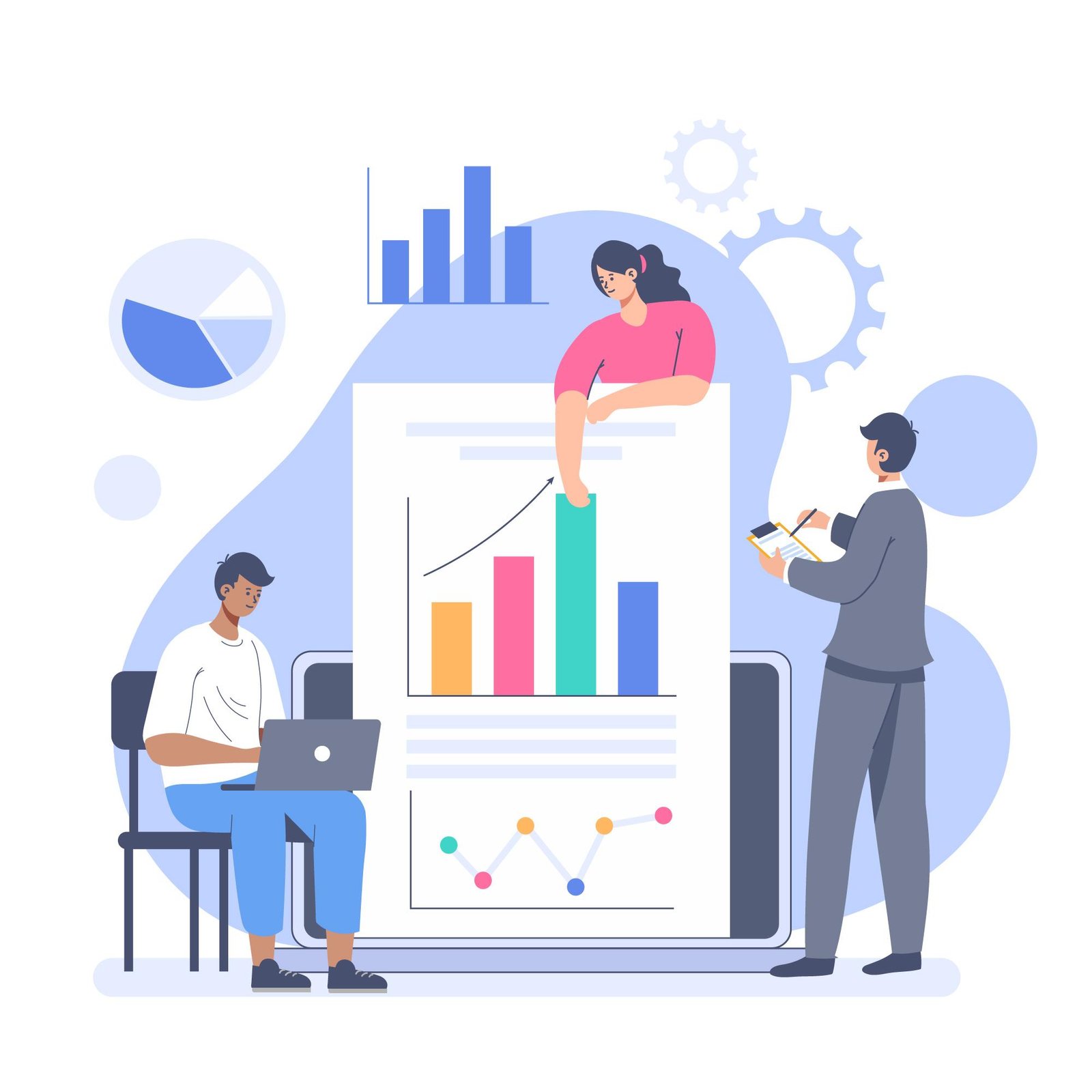 Slide 3
Perfectly Skilled Dedicated Team
Xtreme Thoughts team spends dedicated time in upskilling themselves. That helps in delivery quality software.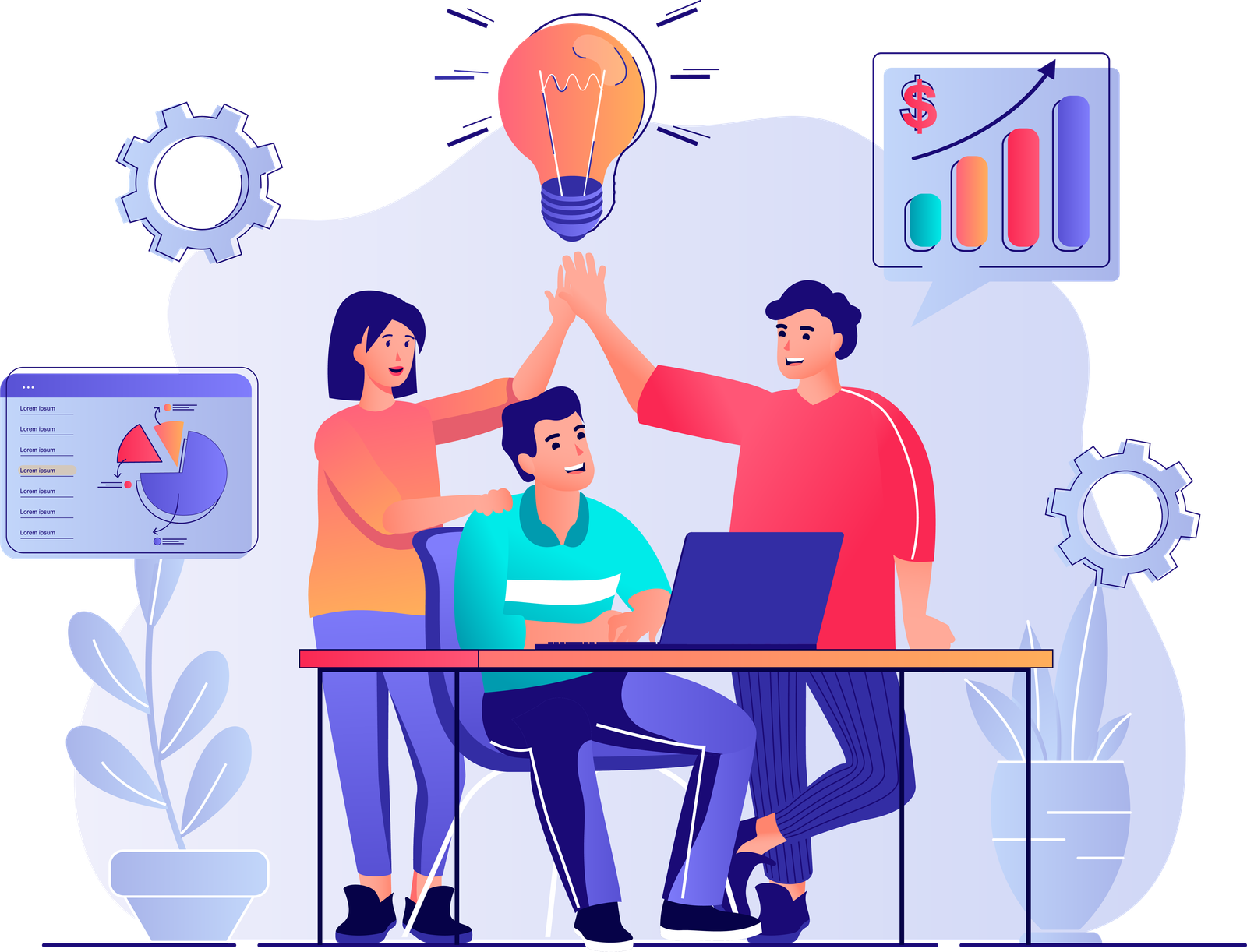 Our

Services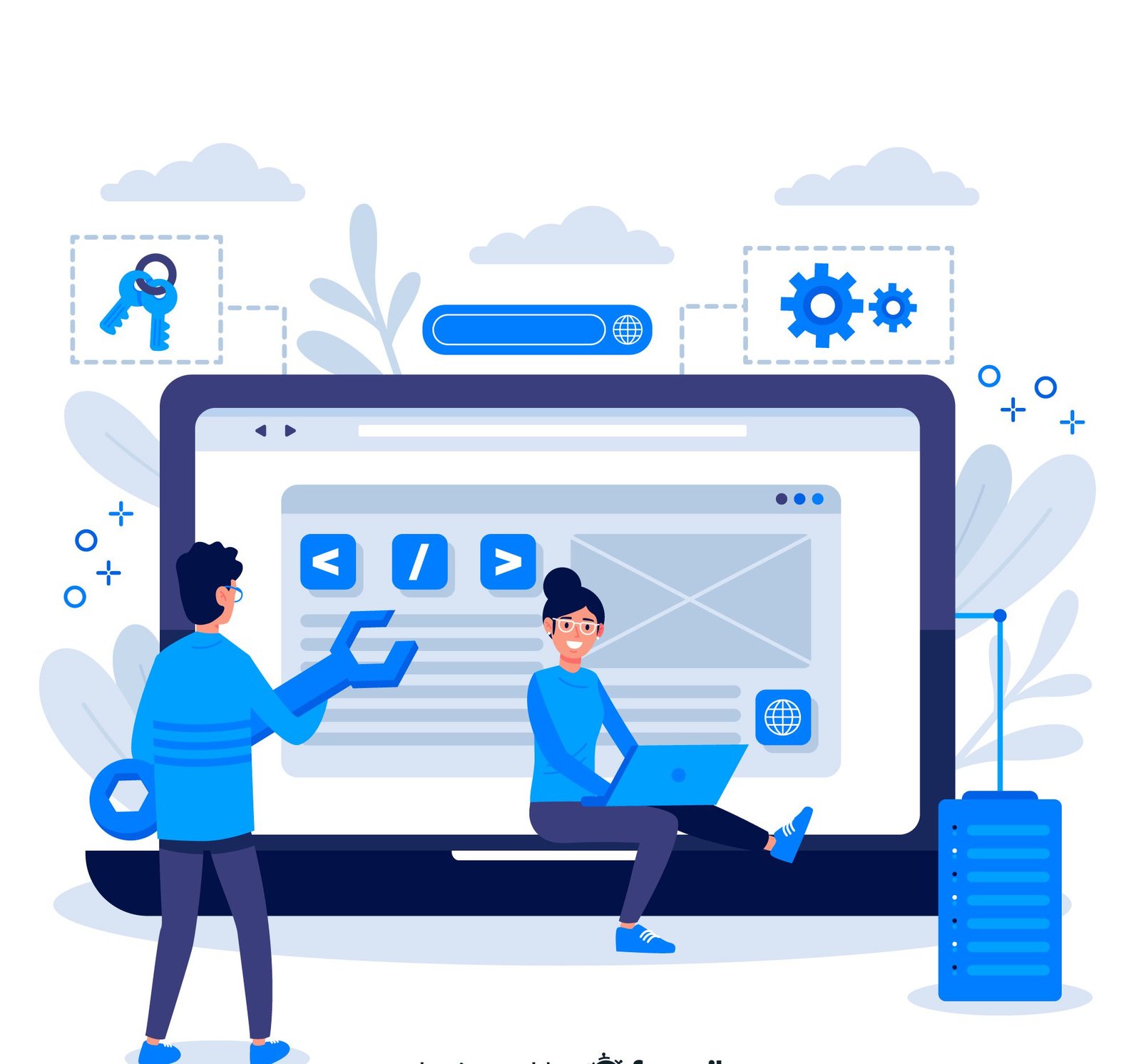 Website Development
Website Development involves the process of Designing , Building and Maintaining a website. This includes various task such as Web Design , Coding , Content Creation and Website Maintenance. The goal of website development is to create online presence for a Business , Organization or Individual.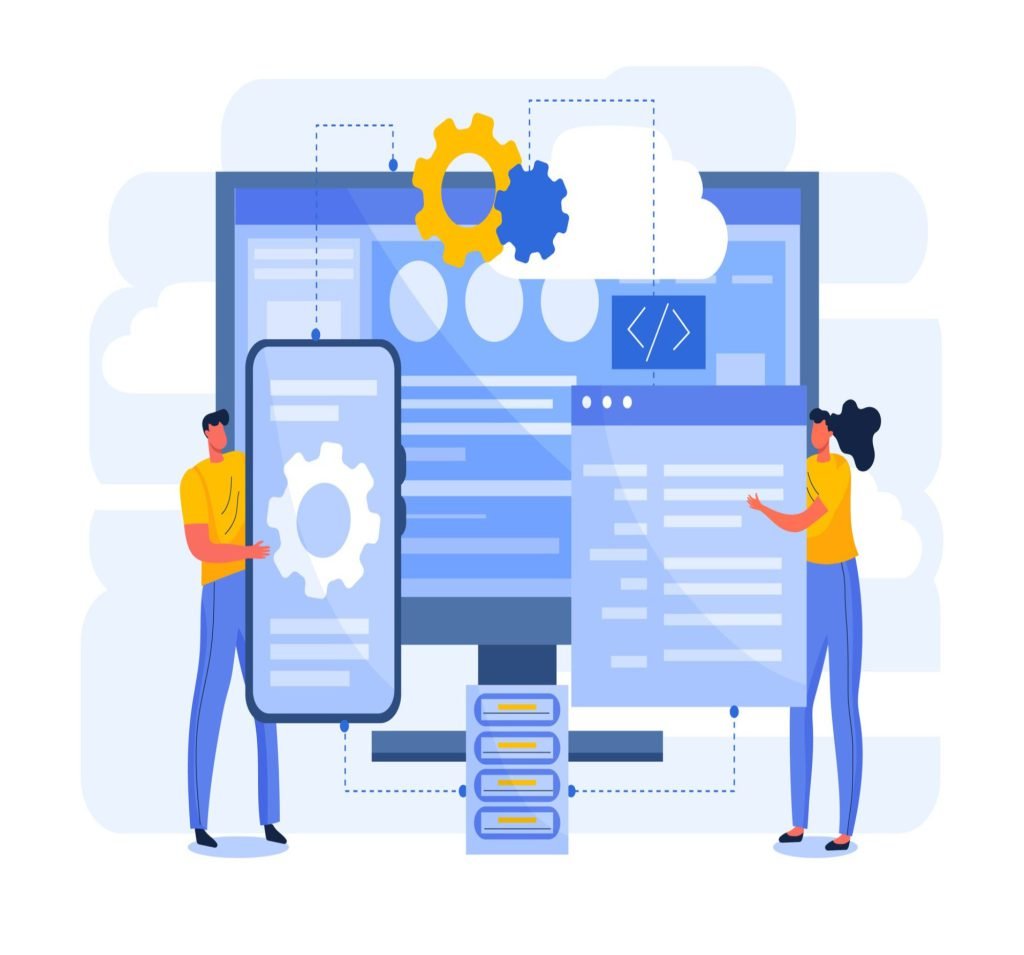 Desktop Application Development
Desktop application development refers to the process of creating software applications that run natively on a user's computer or laptop, rather than in a web browser or on a mobile device. Desktop applications are typically more powerful and feature-rich than web or mobile applications.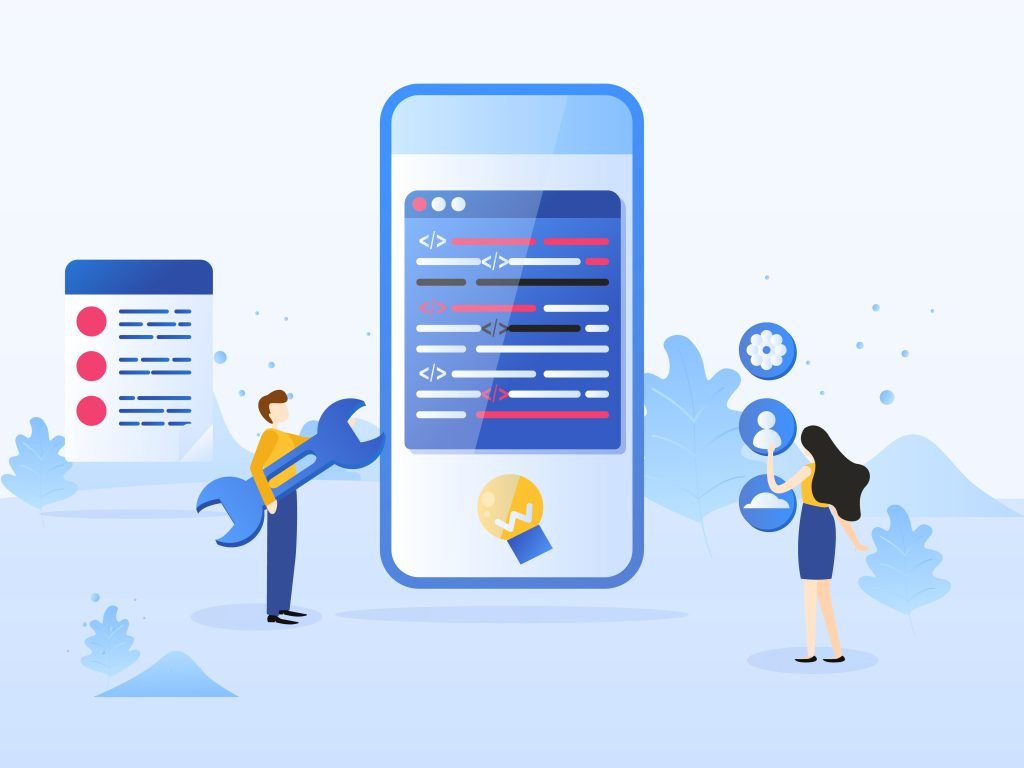 Mobile Application Development
Mobile application development is the process of creating software applications that are designed to run on mobile devices such as smartphones and tablets. Mobile applications can be developed for different platforms, including iOS and Android and they can serve a wide range of purposes from entertainment and gaming.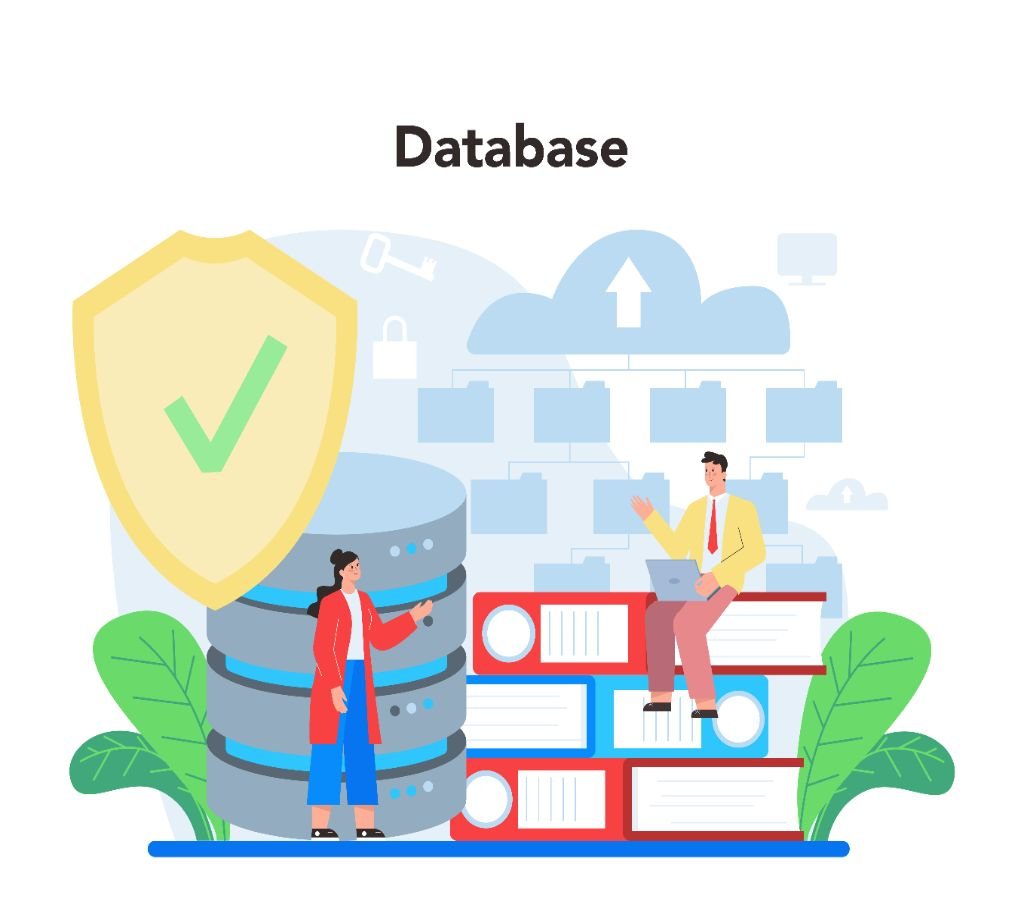 Database Solution
A Database Solution is a software applications that is used to manage and store large amounts of data. These solutions are designed to provide organization with a centralized and efficient way to store , retrieve and analyze their data.
Testing Services
Testing services are software testing and quality assurance services that are provided by specialized companies to ensure that software application are functioning as intended and meeting the user requirement. These services involve testing the software application.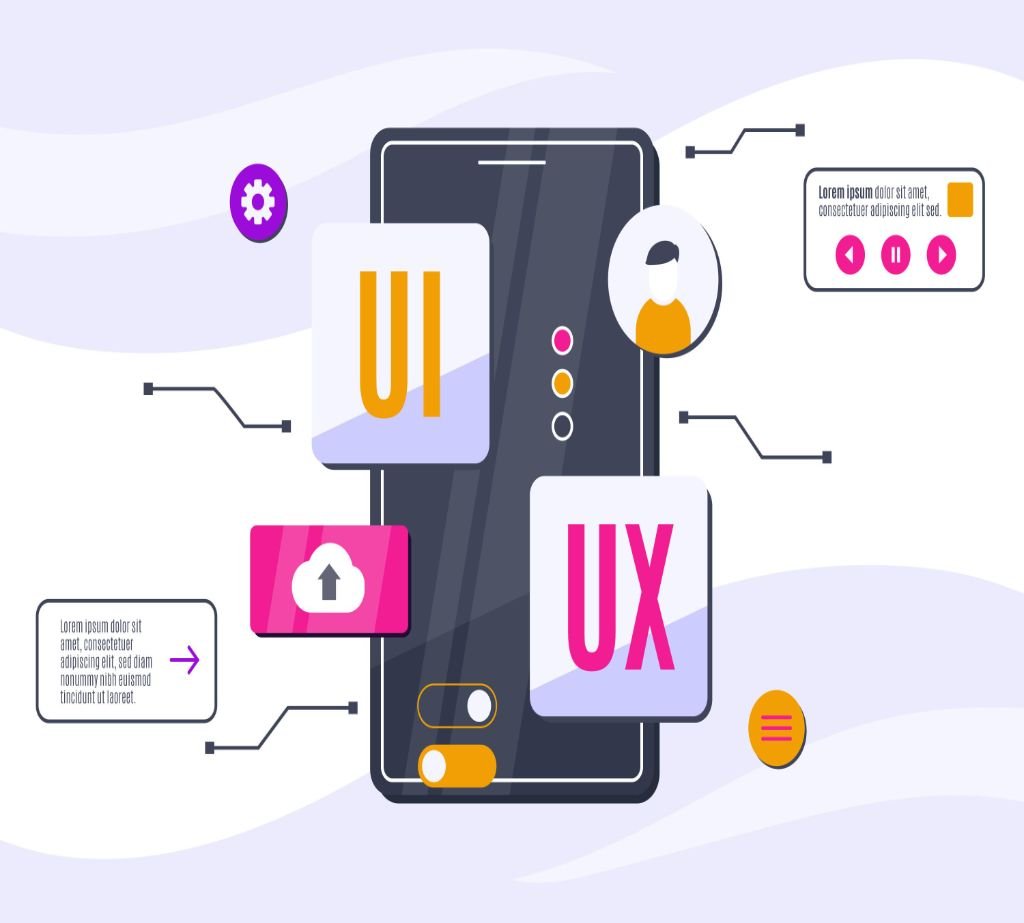 UI and UX Services
UI and UX services are related to designing and developing user friendly software application .UI services focus on designing the visual elements of an application such as menus , buttons , icons and other GUI components. UX service on the other hand , focus on designing the overall user experiance of the application.
WHY WE ARE THE BEST SOLUTIONS
Xtreme Thoughts is a fast-rising and customer-centric web, app, and software development company. We make sure to provide all our clients with the most innovative, creative, and user-friendly products on the market by staying up to date in a rapidly changing digital age. We are not only fuelled by customer satisfaction but have a deep passion for helping businesses thrive!
High Quality
Whether it be web development, custom application development, or UI/UX design you are guaranteed professional results that will give you higher conversion rates and higher traffic.
Reliability
We are proud to be a customer-centric company. We strive to be a company that maintains consistent communication throughout the entire building process. Our track record shows reliability and consistency across the board.
Flexibility
Your feedback and input is crucial to us and our process. We welcome your feedback throughout the entire process and are flexible with what we can offer to meet your business needs.
Support
From day one we provide an expert team of web designers and developers who are at the forefront of the digital industry to help guide you. We also offer post-development service upon request.
Who We Are ?
XtremeThoughts SoftTech started in 2018 with the goal of finding smart ways of using technology that helps build a better tomorrow for everyone, everywhere.
We're a young and talented group of entrepreneurs and engineers with a groundbreaking idea that we hope will contribute towards a better tomorrow. We provide smart solutions for companies of all sizes and pride ourselves on our unparalleled, dedicated service.
We have delivered successful web applications, desktop applications, APIs & microservices projects using .Net and Java Stack. Easy to use and attractive Mobile applications delivery was well appreciated by users and companies.
At XtremeThoughts Softtech, we believe that the right understanding and technological edge can lead companies towards a successful future. We always seek valuable feedback from our clients in order to learn and evolve.
Our service includes Website development, Desktop application development, Mobile application development, Service development, Socket programming solutions, Database solutions, and many more.
One of the key points in our software development process is testing process which helps us to deliver quality software.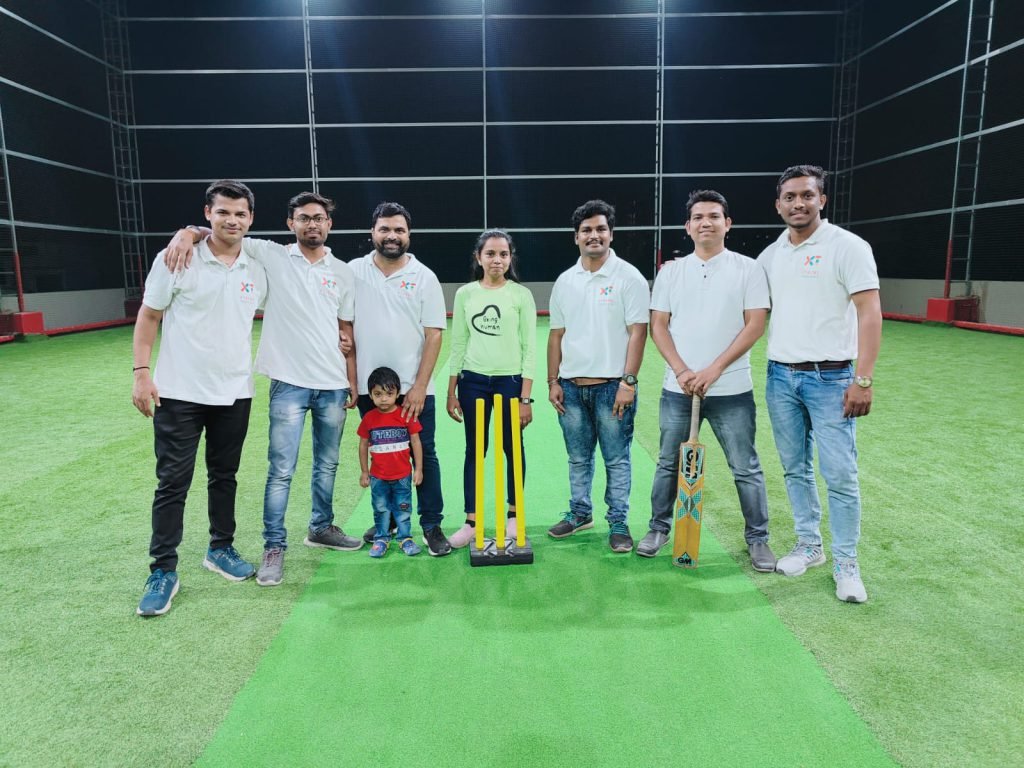 Accelerating Transformation through Software Solutions bringing Agility, Scalability & Growth
We help you achieve the right balance between resolving business challenges, adapting to new demands, & accelerating your digital journey! We build efficient software solutions to help you convert your idea into reality. From Designing to Developing to Testing & Maintaining – We collaborate with you at every stage of your software building or digital transformation journey. With a custom agile approach, we optimize your journey to accelerate business outcomes.
+
+ Years Of Experience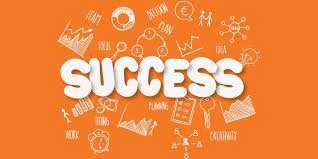 + Successful Projects

+ Our Customers